Clinics

Dates: October 5, 2013, Lake Perris

Cost:
$35 On-Line Pre-Registration
$45 Same day registration


Read more...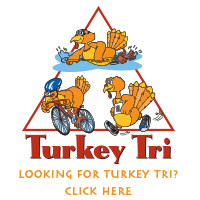 NOVEMBER 3, 2013, Bonelli Park
$35 On-Line Pre-Registration through October 31, 2013
$50 Same day registration

Click READ MORE for details.


Read more...

Free Beginner Triathlete Clinics: (click here for REI class details)
Next REI Clinic August 14, 2013

REI in Rancho Cucamonga
12218 Foothill Blvd.
Rancho Cucamonga, CA 91739


Great for beginners! We cover a little bit of how the sport came to be, explain the various distances, talk about equipment, how to prepare, and walk through a race from start to finish. We also show you how to set up your transition area. We will put you in touch with others who have the same interests and answer any and all questions.
Read more...