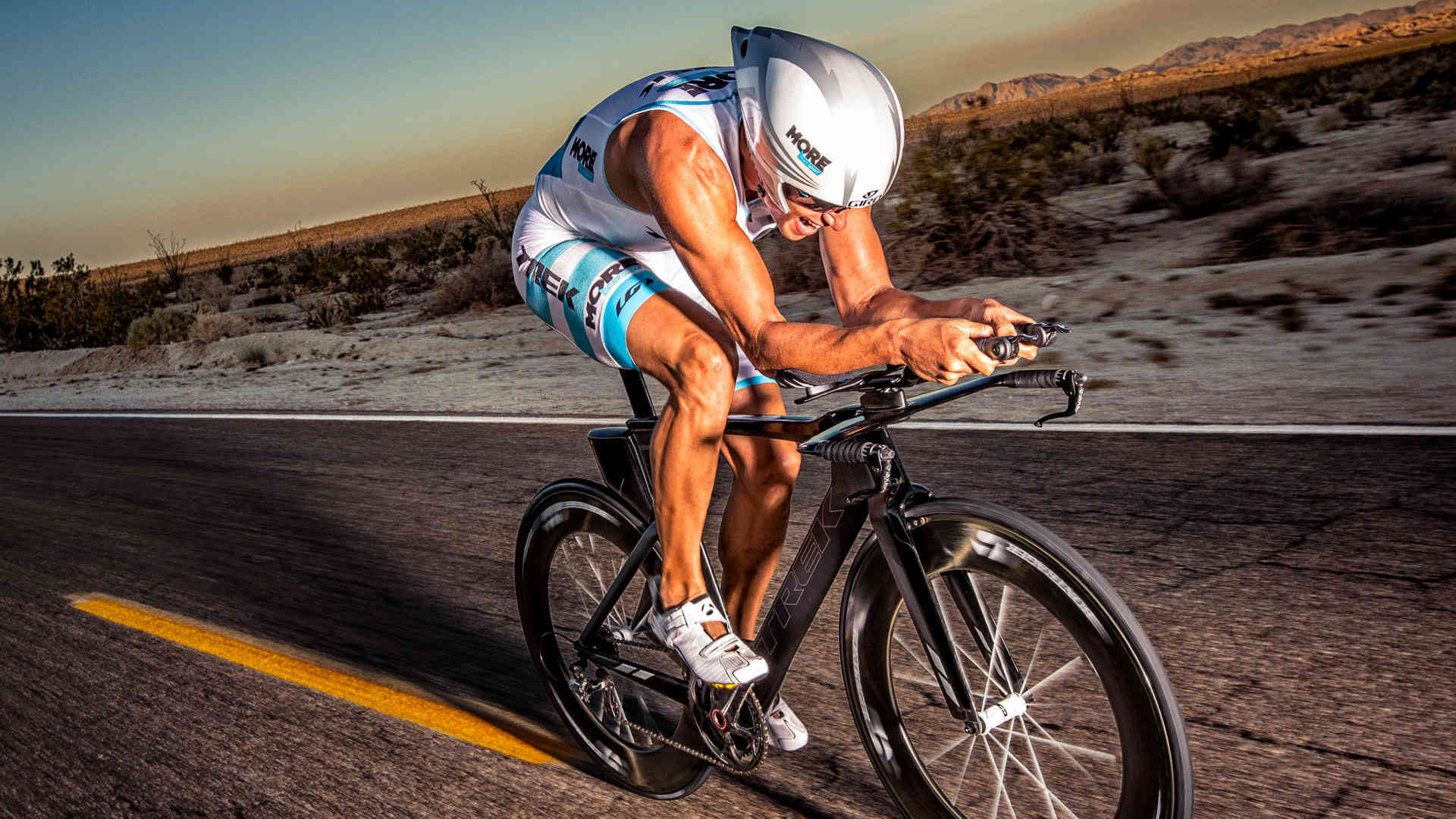 Hot Foot is a common experience to new and sometimes intermediate riders. It is a burning or numbing sensation in one or both feet that prevent a comfortable and efficient pedal stroke. "Hot foot" in cycling, also known as Metatarsalgia, is a condition where the nerves and joint tissues near the ball of your foot are repeatedly squeezed by the long metatarsal bones which run through the feet to the toes. The constant squeezing leads to a pain in the base of the foot. New riding, increasing distance, or poor equipment often contribute to this condition.
Hot foot can be a discouraging and painful experience and can turn a long ride into a miserable ride. It's a misunderstood condition but with a little help can be prevented or even fixed during the ride. Let's look at some of the causes and potential resolutions.
Shoe Size/Fit:
Blood flows to working muscles to deliver oxygen and glycogen (fuel) while removing waste and lactic acid. As with all working muscles, the increased blood flow causes feet to expand. Cyclist should always wear at minimum ½ size larger shoe than walking shoes to allow for feet swelling due to increased blood flow. Be cautious how tight your straps get so that blood flow is not compromised. The last thought in this space is shoe width. While you may be in the proper cycling shoe size, it may not be the proper width. Having the right shoe size and width will make a world of difference.
Shoe Type:
Good cycling shoes are worth the money. Make sure your shoes have ample ventilation and easy adjusting straps. Economical shoes will save you money but they often are not well suited for longer distances or experienced riders and my fall short on ventilation and comfort. I'm not suggesting you buy very expensive top of the line shoes but look out for the comfort factors like ventilation, proper width, and good size toe box.
Shoe Sole:
Plastic vs Carbon? A stiffer shoe sole is more efficient but may contribute to the pressure on the balls of your feet. A sole that flexes, in theory, is less efficient but may provide some relief in terms of foot pressure. If the hot spot is across the entire ball of the foot, a more flexible sole will help spread the pressure to other areas of the foot. If the hot spot is centralized to one location of your foot, a stiffer sole may be the answer because the pedal may be causing pressure in that one location.
Cleats:
Cleats that are small in nature (SPDs for example) are great for spin classes and mountain biking. These cleats have very little load bearing areas as compared to the shoe sole and could easily be the culprit of centralized hot foot (pain directly above the cleat). For road or triathlon riding, consider a larger cleat that gas a greater load bearing area and covers more the shoe sole; Look, SpeedPlay, Time, Shimano, etc… Also, a cleat that is positioned too far forward will place increased strain on the balls of your foot cutting off blood flow and causing the hot foot sensation. Move the pedals back to have a more evenly distributed pressure on the show sole.
Socks:
Socks make a difference in various ways. First, wear thin cooling or cool fit socks that have ventilation. Thick cotton socks will only absorb moisture, keep your feet hot, and take up space needed by your feet to expand. Thin socks prevent blisters and can be doubled up (layering) for cold rides). Thin cool fit socks enables a better shoe size selection and feel for the shoe. Since the shoes is where you are attached to the bike, you want a comfortable and confident feeling to generate efficient maximum power to the rear wheel.
Bike Fit:
When a rider is not comfortable, they will seek a comfort and/or performance through force and acclimation which leads to premature exhaustion and potential injury. Too often, the force sought by punishing of the pedal in a downward direction generating increased pressure on the balls of the feet. I see hot foot culprits quite often during my fittings and make adjustments to provide the rider with a more comfortable riding position so as to increase comfort and efficiency. Your bike should fit like a glove so that your pedal stroke is generating maximum power without inviting injury or waste. If the simple task of pedaling results in hot foot, consider seeing a certified bike fitter.
Pedal Stroke:
Most cyclists I meet pedal in squares with 95% of the power coming from ¼ of the pedal stroke. Envision the pedal circumference as a clock with 12 at the top, 6 at the bottom, 9, and 3 at left and right respectively. Most riders begin applying force to the pedal at 2; maybe 1 if their somewhat efficient, 3 if not. Force continues through about 6 (at most). This type of pedal stoke is inefficient and creates pressure on the balls of your foot. If cyclist were to pedal more like skiers and begin applying force at 11 or 12 and continue through 6 or 7, they can double the power generated with each stroke and eliminate the pressure on the balls of their feet. Pedal stroke should be in ovals with pressure being applied to the pedal across the top and bottom of the pedal strike. Pedal Stroke can be an article on to itself but I think you get the picture.
Climbing:
Climbing is all about the power-to-weight ratio; how much power are you generating vs how much are you carrying up the hill? This equation comes together at the point where your foot is attached to the bike. This is where the ugly truth is reviled and the search for more power begins. The natural reaction to an incline is to increase pressure on the pedal in the form of the poor (square) pedaling stroke. As in the previous paragraph, pedaling in ovals will not only eliminate hot foot, it will improve your climbing skills.
Arch Support:
Make sure you have corrective insoles if required to provide the proper arch support. There are some brands especially made for cycling and have models for all types of riding. For those of you who do not need arch support but want to squeeze as much power out of each stroke by using Arch support, be careful. These brands offer insole that proclaim increased power. Wearing improper insoles may be a cause of a problem and not a solution. Use good judgement and at the first sign of pain, question the cause.
We have reviewed various potential issues and resolutions to hot foot. The truth is it's rarely only one of these that is causing the problem. From my experience, it's often a combination of several factors. The most common causes of hot foot appear to be poor shoe selection and or poor pedal stoke but all of these issues should be considered when taking corrective actions.
USA Triathlon, Cycling, F.I.S.T. Certified coach Tony Troccoli is founder and owner of Coach-Tony.com Training Plans and Bike Fitting. www.coach-tony.com